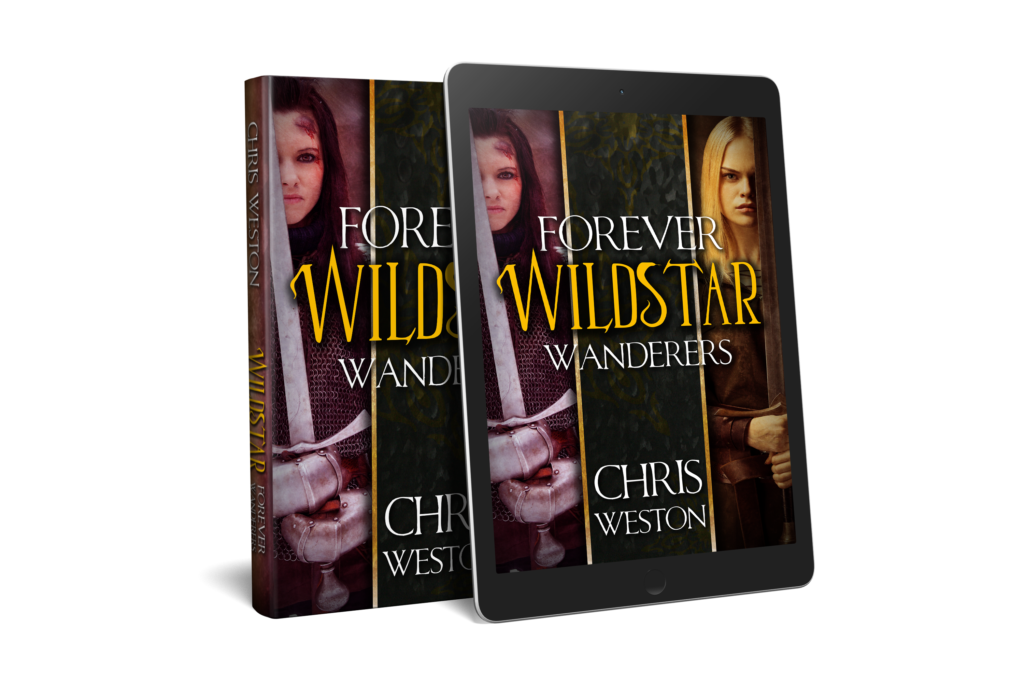 Seasonal update on upcoming projects.
Project LATE NIGHT is continuing at a quick pace. Most things have stayed the same. The outline is complete and it's about finishing one chapter after the next.
While I would liked to have finished it by now, a number of unforeseen IRL issues happened. This limits the amount of time and mental energy at my disposal. November was the most difficult month. There were certain days I didn't even touch a computer or my phone because of what was going on. This particular story is also demanding. It's all about time commitment.
The good news is December 1st also marks the first day of real change. Although I'll be busy for several weeks of putting things together, my time returns to being my time.
Project STITCHES and all other projects are on hold until LATE NIGHT is completed.